Welcome to Northwest Adhesives
Northwest Adhesives, Inc. is an established, well-respected, expert manufacturer backed with over 35 years expertise in...
High performing adhesives from prime raw materials include hot-melt, coated tapes, HMPSA and water based adhesives
Custom formulas, even for small volumes
Problem solving, mileage control, spare parts and technical service
We also provide...
Applicators, auto-loaders, new and rebuilt melters and spare parts to achieve "steady state" trouble free, precise control on your adhesive costs with minimum down time. So we invite you to join scores of customers around the world who depend on Northwest Adhesives, Inc. as their key partner to create cost savings, high performance, JIT delivery and continuous quality improvement in application of adhesives.
And if you happen to be located outside our regular technical and sales service area, don't worry, you can still achieve the same benefit with Northwest Adhesives sold factory direct @ competitive prices
So please explore Northwest Adhesives products on our website, then click the Contact Us button and please let us know how we can help you.
Or if you don't find exactly your application, don't hesitate to contact us anyway, as we have many custom products that either not shown or are yet to be invented.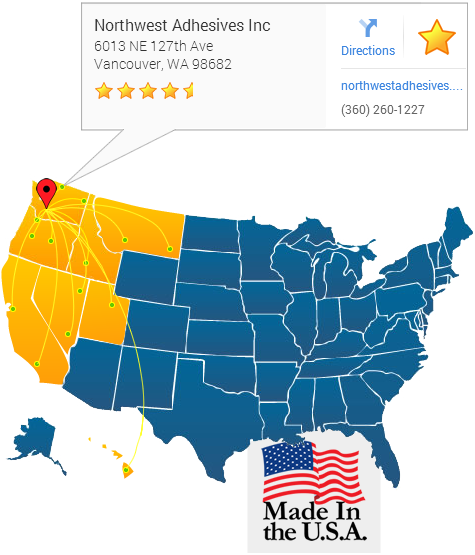 NEWS & ARTICLES

From the NW Adhesives Blog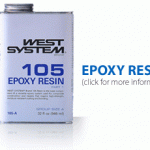 Epoxy resins are a type of industrial adhesive that offer a variety of properties that make them suitable for a wide variety of applications in the automotive, industrial, and aerospace markets. Epoxies are one of the most versatile family of industrial adhesives because they can easily be modified to adapt to a particular application needs...
June 18, 2015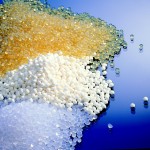 When it comes to available industrial adhesives, EVA adhesives are a behemoth in the manufacturing and packaging industries. Pliable, resistant, and strong, EVA industrial adhesives have become a staple in the production of hundreds of products and used in a variety of applications. Ethylene-vinyl acetate (EVA) is the copolymer of ethylene and vinyl acetate. The...
June 4, 2015
Have a question or an idea for the blog? Submit your request below.
A few of our clients