Welcome to Northwest Adhesives
Northwest Adhesives, Inc. is an established, well-respected, expert manufacturer backed with over 35 years expertise in...
High performing adhesives from prime raw materials include hot-melt, coated tapes, HMPSA and water based adhesives
Custom formulas, even for small volumes
Problem solving, mileage control, spare parts and technical service
We also provide...
Applicators, auto-loaders, new and rebuilt melters and spare parts to achieve "steady state" trouble free, precise control on your adhesive costs with minimum down time. So we invite you to join scores of customers around the world who depend on Northwest Adhesives, Inc. as their key partner to create cost savings, high performance, JIT delivery and continuous quality improvement in application of adhesives.
And if you happen to be located outside our regular technical and sales service area, don't worry, you can still achieve the same benefit with Northwest Adhesives sold factory direct @ competitive prices
So please explore Northwest Adhesives products on our website, then click the Contact Us button and please let us know how we can help you.
Or if you don't find exactly your application, don't hesitate to contact us anyway, as we have many custom products that either not shown or are yet to be invented.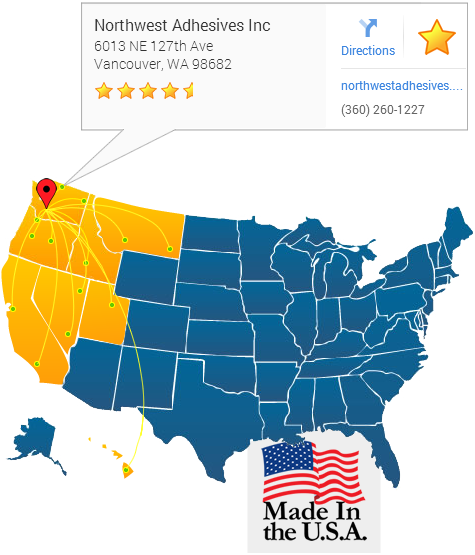 NEWS & ARTICLES

From the NW Adhesives Blog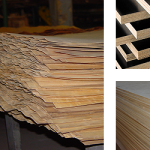 When it comes to veneer composing, there are several different types of adhesives that can be used to ensure a secure bond. We at Northwest Adhesives specialize in hot melt adhesives for veneer composing and sell a variety of hot melt strings and pre-coated tapes for the job. However, in spite of the many benefits...
April 9, 2015
When you lay down on your mattress at night, chances are that you aren't thinking about what makes up your mattress: the materials that make up the outer fabric and padding, the metal in the coils, or the adhesives that went into binding your mattress together. But the fact of the matter is that a...
March 26, 2015
Have a question or an idea for the blog? Submit your request below.
A few of our clients