Welcome to Northwest Adhesives
Northwest Adhesives, Inc. is an established, well-respected, expert manufacturer backed with over 35 years expertise in...
High performing adhesives from prime raw materials include hot-melt, coated tapes, HMPSA and water based adhesives
Custom formulas, even for small volumes
Problem solving, mileage control, spare parts and technical service
We also provide...
Applicators, auto-loaders, new and rebuilt melters and spare parts to achieve "steady state" trouble free, precise control on your adhesive costs with minimum down time. So we invite you to join scores of customers around the world who depend on Northwest Adhesives, Inc. as their key partner to create cost savings, high performance, JIT delivery and continuous quality improvement in application of adhesives.
And if you happen to be located outside our regular technical and sales service area, don't worry, you can still achieve the same benefit with Northwest Adhesives sold factory direct @ competitive prices
So please explore Northwest Adhesives products on our website, then click the Contact Us button and please let us know how we can help you.
Or if you don't find exactly your application, don't hesitate to contact us anyway, as we have many custom products that either not shown or are yet to be invented.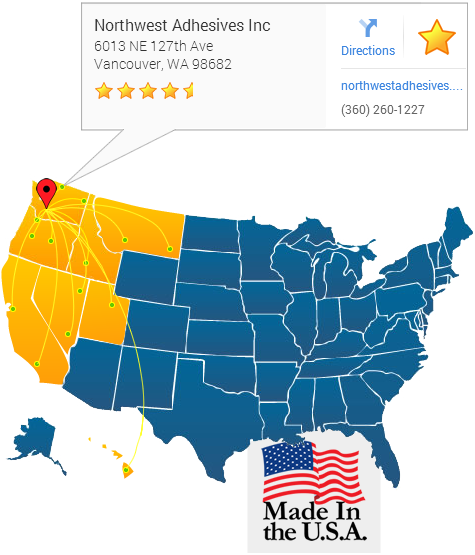 NEWS & ARTICLES

From the NW Adhesives Blog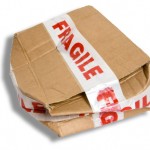 When you are moving from one place to another or even when you are shipping something, the durability of your package is highly important. You have to be very careful about the way you are packing the box. Due to some mistakes often made by companies and individuals sending boxes, packaging can end up destroyed....
December 20, 2014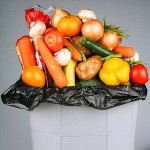 Every year in America we waste about 2.3 billion tons of food. There are many different organizations and campaigns trying to help America cut back on the food we throw out every year. One-third of the food produced each year is wasted. That is huge! There are many simple things we can do to help...
December 4, 2014
Have a question or an idea for the blog? Submit your request below.
A few of our clients